Finding the right office space for your business can be a daunting task. You need to consider location, office size, and the type of office you want. Additionally, it is vital that you choose an office solution that provides you the flexibility, control, and a strong corporate presence.
Smart Office
Smart office is the new wave of office space solutions. There is a wide range of options from advanced conference rooms with automated devices like lightings and curtains to state-of-the-art private offices. JMIFX Investments will help you find the best smart office solutions available on the market that will work best for your company.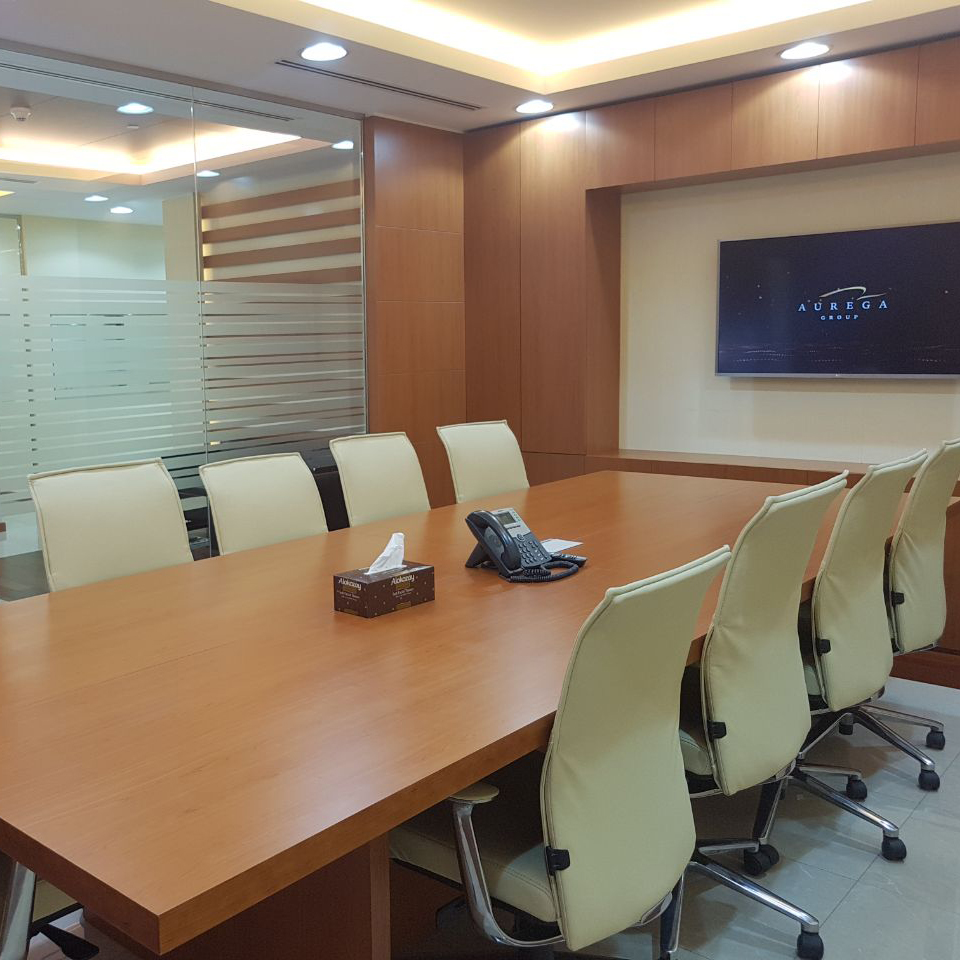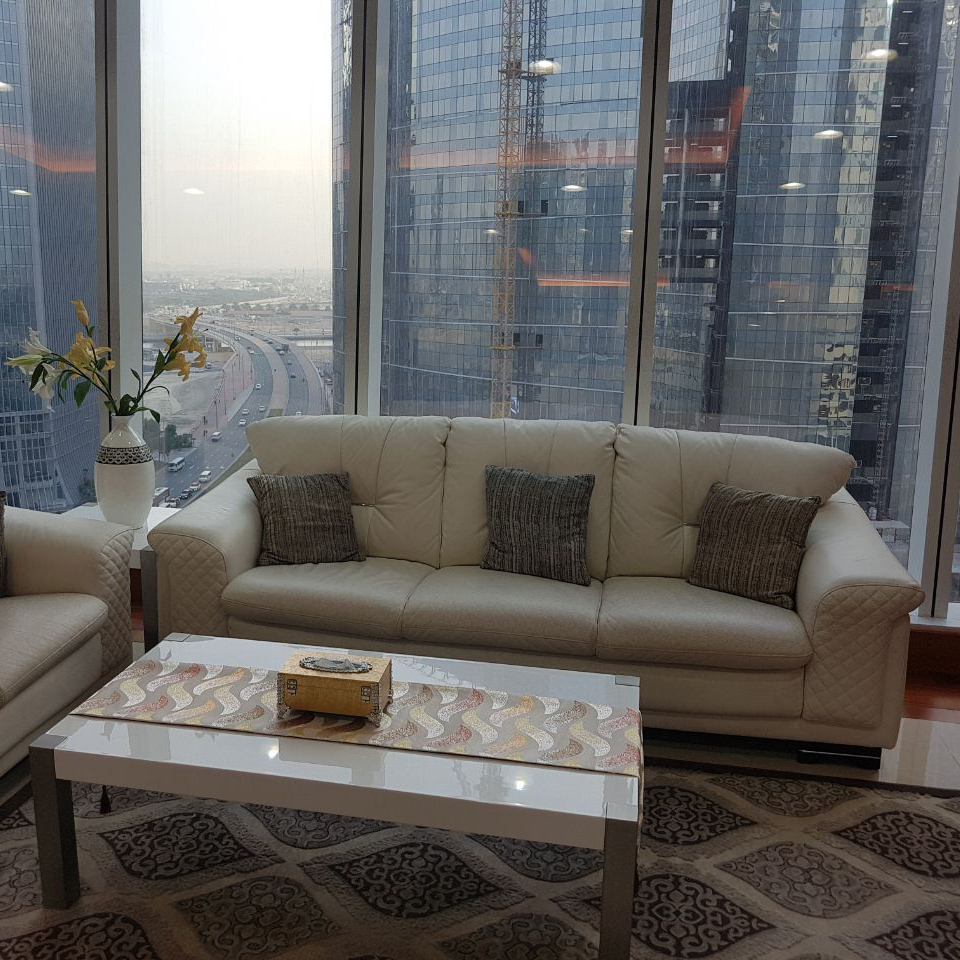 Physical Office
In an economically booming country like the UAE, there is no shortage of physical offices. However, picking the right one to invest in could be challenging. With JMIFX Investments, we will help you locate, set up, and invest in the best physical office for your business. We will aid you in the process of acquiring your office space and advise you on the best solutions according to your requirements.