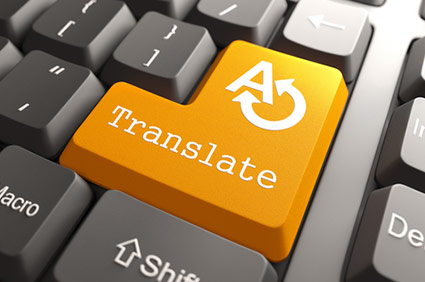 Miscommunication is one of the most crucial pitfalls that businesses must avoid. In the UAE, official documents need to be submitted in both Arabic and English. JMIFX offers clients translation services to help them avoid getting lost in translation.
Simply translating content in verbatim can lead to serious problems. JMIFX offers clients normal and commercial translation services to help you reach the right audience. We guarantee that our translation deliverables are culture-sensitive. From letters and press releases to accounting and management products, JMIFX will ensure that your audience gets the right message.
JMIFX has a team of legal translators that reads the content, analyzes its implications, and duly translates it. Our services are eligible for all official submissions and government agencies in the UAE. JMIFX legal translators are not only experts in the field of civil and company laws but also knowledgeable in company formation, labour, and residency protocols.