Company Formation / Business Setup
Onshore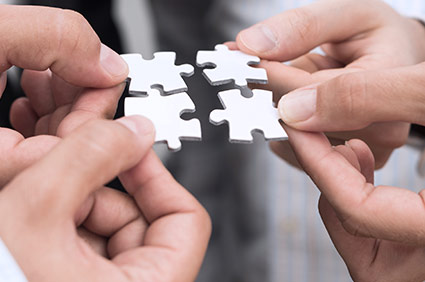 JMIFX offers a wide range of onshore company formation services. We will guide you through the process, advice you on the right kind of license that your business needs, and help you acquire the license. These licenses are issued by the respective emirate's Department of Economic Development.
Full foreign ownerships, sole proprietorships, and civil companies are permitted under a Professional Service License. While without involvement in the business, a UAE national, also known as the sponsor, must be appointed as a local service agent.
Consulting License
Businesses such as management agencies, law firms, and auditing companies require a professional consulting license. We will help you set up and prepare the various requirements for this license including paperwork, acquiring the business license and company formation, visa applications, and opening corporate bank accounts.
Service License
The service license is given to companies that provide clients with professional services such as spas, saloons, coffee shops, computer graphic design, and IT solutions. Foreigners may hold sole proprietorship of the company's shares. However, a UAE national must act as a Local Service Agent.
A limited liability company, also known as LLC, can be formed by 2-50 shareholders. Their liability is limited to their shares in the company's capital. Foreign equity in the company may not exceed 49% but profit and distribution loss can be prescribed. Ultimately, the members of the company cannot be held liable for the establishment's debts or liabilities.
Businesses registered as LLC are hybrid entities that combine the characteristics of a corporation and a sole proprietorship. Additionally, an LLC is the most common and popular method of establishing a commercial company in UAE.
Trading License
A trading license, which is also known as a commercial trading license, is given to all trading companies engaged in buying and selling physical goods. The foreign shares partner may hold up to 49% of the shares while the remaining 51% will be for the Local National Partner. Businesses that require this type of license include importers and exporters, car rental services, brokerage firms, and logistics firms
Industrial License
Manufacturers, suppliers, and packing companies fall under the Industrial category. The foreign shares partner may hold up to 49% of the shares while the remaining 51% will be for the Local National Partner. Additionally, a physical office within the country is required for this license.
Free Zones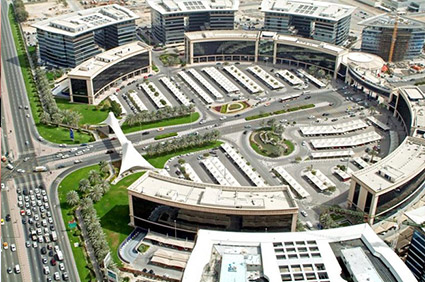 Free Zones are special economic zones that are tax-free and customs duty-free to foreign entrepreneurs. These locations are designed to help boost international business by permitting full ownership to expat investors without the need of a local sponsor.
Some benefits of forming your business in free zones include but are not limited to:
No physical office requirement
Free from corporate taxation with added bonus of 15 years guarantee in the free zone
Abundant yet inexpensive energy
Efficient recruitment procedures
Admin support from the Free Zone Authority
Offshore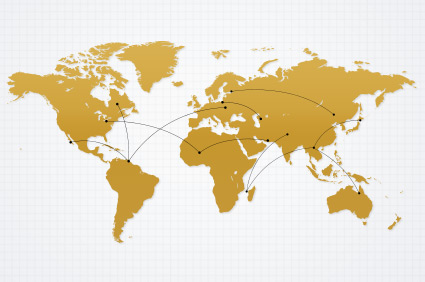 An offshore company is a legal structure that permits low to zero tax environments for businesses. Commonly known as "international business company," an offshore company helps entrepreneurs manage their taxes, shield assets, manage risks, avoid bureaucracy, maintain anonymity, and grow their assets.