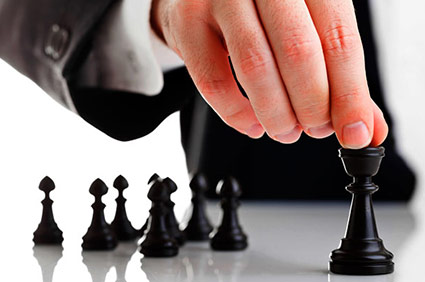 As a firm, we offer businesses and clients a variety of consultancy services. Whether it's trying to enter a target market or growing your company, we will help you streamline processes and focus on your most critical issues, curate solutions, and develop new strategies.
Consulting Services aims for Management consulting services clubbed with incubation and innovation delivery to provide clarity to trade and new businesses/ expanding businesses in a new geography by focusing on core competencies:
Market Entry Services - Business plan and feasibility study
Detailed Market research
Due diligence of businesses – financial, regulatory, and legal
Legalization of paperwork in mergers, acquisitions or share transfers.
Legalization and corporate structuring of entities and holdings
Intellectual Property Rights and Trademark Registrations
Business Incubation and innovation
End to End Business Facilitation
Business Development
Growth & Strategy Consulting
JMIFX Corporate Group can help facilitate business expansion globally also through our global partner connection network.