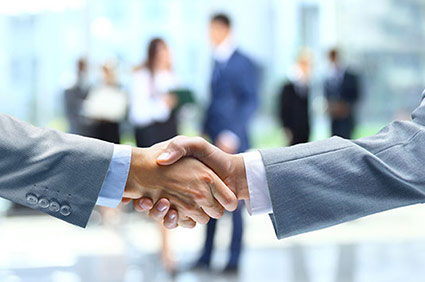 Foreign entrepreneurs looking to start their businesses in the UAE need to have a local sponsor or service agent. Essentially, the assigned local resident will take responsibility for you in front of government authorities and will be liaising with the different ministries to complete the necessary paperwork required for the company.
A nominee local sponsor is a UAE national who partners with a foreign business and holds 51% of the company's share. Typically, sponsors act as a sleeping partner of the company. Nominee local sponsors can be an established entrepreneur, government employee, or a professional.
Nominee shareholders are individuals or legal entities that are registered as officers within a foreign company. As such, they may sign official documents on behalf of the owners. They will ensure the confidentiality of the business owners when he does not wish to disclose his identity. Each nominee must sign a declaration of trust to the owner that states that they shall hold the shares on their behalf but will be returning it to the name of the owner.