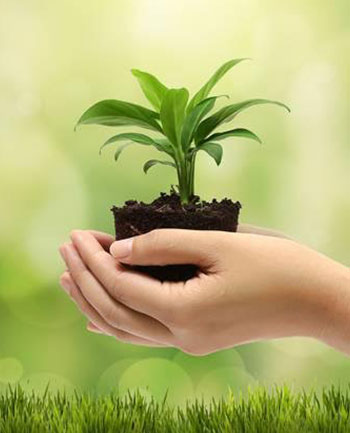 On behalf of the JMIFX LTD, Ms. Sufia Alam has been actively involved in charitable activities and services such as the Larchfield orphaned/abandoned children's home in Tanzania. She helped raise funds for the children's well-being, education, and the school construction by organizing bake sales, raffle draws, and fun games which consequently also helped with team building at work.
Ms. Sufia also aided the Al Noor Center for children with special needs. Ms. Sufia assisted the faculty in organizing fundraising events, helped take care of the kids and lent a hand in packing goodies for the sale. As a show of their gratitude, the organization has appointed Ms. Sufia as their ambassador.
Being an avid baker, Ms. Sufia contributed to Standard Chartered Bank's "Seeing is Believing," a campaign for the aid of visually impaired individuals in developing countries, by raising funds through bake sales.
Overall, she has been an active charity advocate and volunteer in other relief projects such as for the typhoon victims in the Philippines and Serbia among others. With a heart committed to helping others, an aspect very dear to her, Ms. Sufia endeavors to be part of similar organizations in other countries and give back to communities through her strengths and the best of her abilities.