JMIFX REAL ESTATE (ASIA) LTD.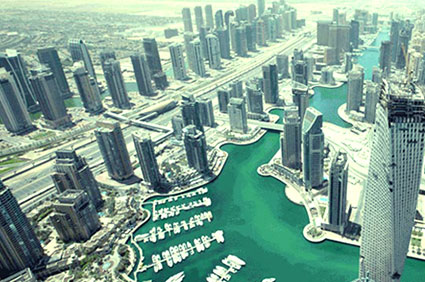 JMIFX Real Estate is a team of experts that is dedicated to providing investors with extensive world-class real estate services. Our services are created to best assist clients in finding the right property for their needs. Whether you need someone to help you list your property for sale or acquire a residential or office space, JMIFX Real Estate will help you get the best deals possible.
Real Estate
JMIFX Real Estate specializes in providing a wide and diverse range of properties in the region. Ultimately, we offer every type of property from apartments and luxury villas to offices and lands.