VAT Implementation in UAE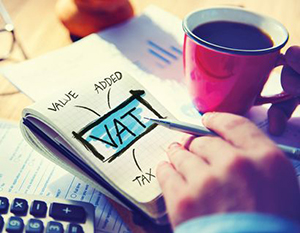 Forget about VAT, tax itself is a word that gains frowns from many. Well, this is just because some of us don't really understand it. With the VAT implementation in Dubai and the rest of UAE, many have no idea how to go about this change. Let us guide you so that you understand what exactly VAT is, and how to handle it with ease.
What is VAT?
Value Added Tax, or VAT, is the tax that is charged at each stage of the production of the goods or services. In other words, the end product that is consumed by the customer, is charged along with the taxes incurred at each stage of the production process, which is together called as VAT. VAT in UAE is charged up to 5% on most of the goods and services, and is among the lowest rates in the world.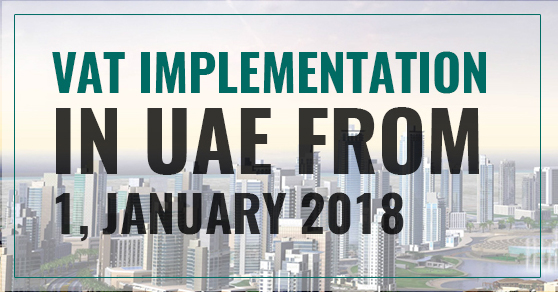 VAT in UAE: Points To Remember
When it comes to the revised tax system and VAT in UAE, there are some things that you should be aware of. Here are some points that are to be considered if you're one among those taxpayers in UAE:
Registration for VAT starts from October 1, 2017
Companies that have an annual turnover between AED 187000 and AED 375000 will have the provision to opt for the new VAT system during the first phase of the process.
Companies will an annual turnover of AED 375000 and above are obliged to register under the new VAT system.
Certain financial and education services mentioned in the VAT legislation, residential properties, supply of bare land and local passenger transport services are exempted from VAT.
VAT returns are to be filed every three months.
All the firms that adhere to the new tax system are to follow revised bookkeeping and accounting systems for the implementation of VAT.
It is to be noted that the failure to comply with the above may lead to heavy penalties.