Feasibility Study and Its Importance in Business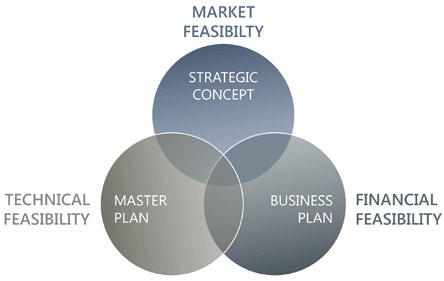 Feasibility study is one of the important steps in business management. It is a step-by-step approach to the overall functioning of a business project, weighing the pros and cons of each stage of business before getting into the actual process.
Some of the aspects that are covered in feasibility studies are:
Description
The description refers to the outline of the product. These include the products and services that are offered by the company.
Financial Feasibility
Financial feasibility study deals with the fund required for the proposed project, the potential sources of capital, and the return on investment.
Market Feasibility
The market feasibility takes into account the product industry, the competition, and the prospective buyers, which can help them figure out the estimated sales.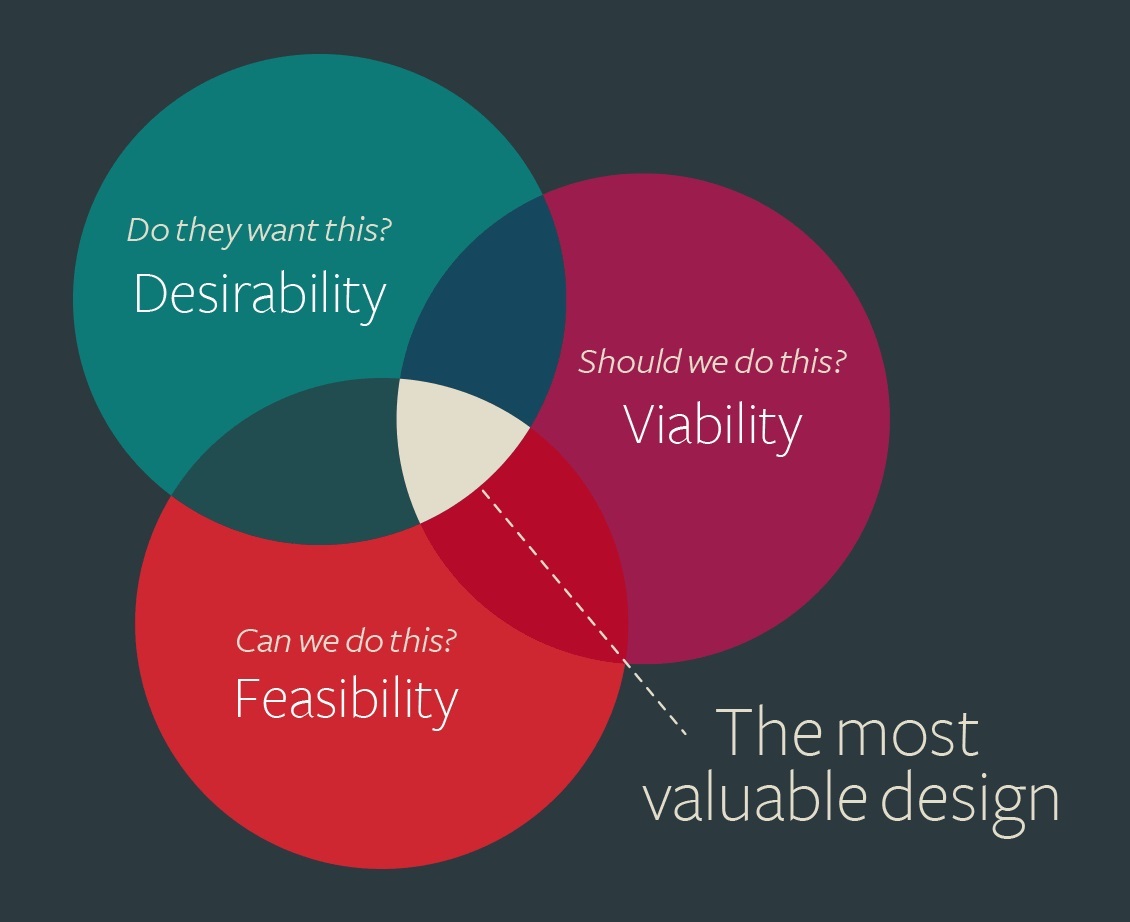 Technical Feasibility
The technical feasibility is all about the support systems that are required for the smooth running of the business. These include the ways of delivering a product/service, transportation, labour, material and other technologies that are required for the business.
Organisational Feasibility
This includes the skills required for the professionals of the organisation, their professional background, the corporate and legal structure of the business.
With proper planning on the above aspects, you can ensure a smooth running of the business and also focus on short term as well as long term goals of the organisation.